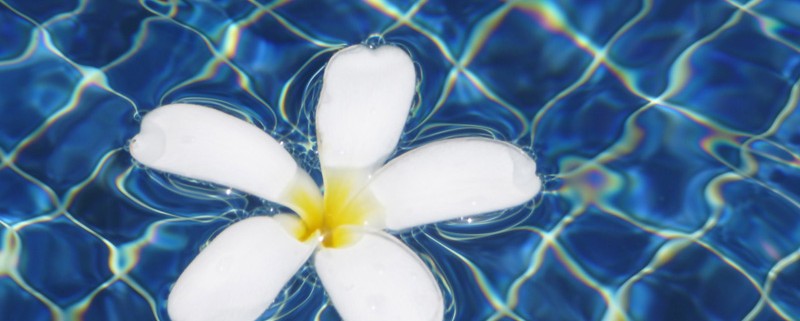 Research Handbook on Freshwater Law and International Relations
Håndboka har akkurat kommet ut.
Omtale om boka:
The book is edited by Ms Mara Tignino, Senior Researcher, Faculty of Law, University of Geneva and Mr Christian Bréthaut, Chairholder of the UNESCO Chair in Hydropolitics, at the University of Geneva (SZ) and Director of the Education and Knowledge Component of the Geneva Water Hub.
This Research Handbook aims to establish the extent to which water law is being informed by other disciplines and, on the other hand, which contribution freshwater law delivers to various water-related fields. It critically examines the interactions and interplay between law and other domains of studies in the context of pivotal changes in water resources management and protection during the recent decades. To achieve its scope, the Handbook brings together expert advice from disciplines ranging from law and political science to geography and hydrogeology.
One of the chapters, prepared by Alfonso Rivera[1], Alice Aureli[2] and Aurélien Dumont[3], explores the role of hydrogeology in fresh water management and water law. The chapter discusses how the science of hydrogeology provides the foundation for developing management, policy and adequate governance practices for groundwater resources at national, transboundary and global level. It presents examples of UNESCO projects and, in particular, the lessons learnt within the framework of the UNESCO IHP initiative on Transboundary Aquifers (ISARM).
The insights of the book will be invaluable to law and political science researchers with an interest in freshwater law and international relations, as well as advanced students of environmental sciences and practitioners and decision makers in freshwater management and protection.
More details on the book can be found at
[1]     Chief Hydrogeologist, Geological Survey of Canada, member of the UNESCO ISARM Initiative
2     Chief, Section of Groundwater Systems and Water for Human Settlements, International Hydrological Programme, Division of Water Sciences, UNESCO
3     Project Officer, International Hydrological Programme, Division of Water Sciences, UNESCO
[1]     Chief Hydrogeologist, Geological Survey of Canada, member of the UNESCO ISARM Initiative
[2]     Chief, Section of Groundwater Systems and Water for Human Settlements, International Hydrological Programme, Division of Water Sciences, UNESCO
[3]     Project Officer, International Hydrological Programme, Division of Water Sciences, UNESCO
http://www.hydrologiraadet.no/wp-content/uploads/2014/12/artikkel3.jpg
400
800
Redaktør
http://www.hydrologiraadet.no/wp-content/uploads/2014/12/logo.png
Redaktør
2019-01-15 15:24:27
2019-03-15 13:53:47
Research Handbook on Freshwater Law and International Relations