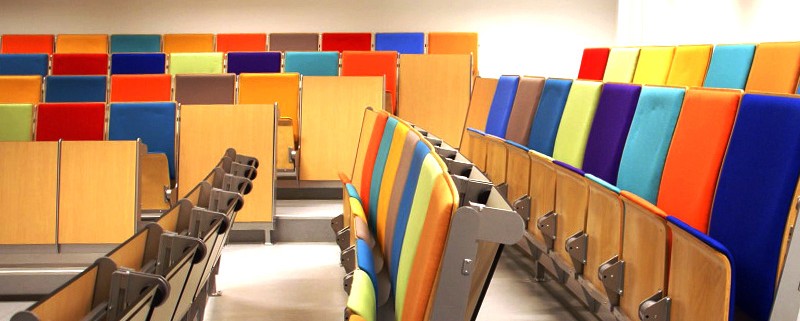 3rd Conference on Modelling Hydrology, Climate and Land Surface Processes
NHR arrangerer for tredje gang en internasjonal konferanse, denne gang på Lillehammer 7.-9. september 2015. Planleggingen er godt i gang.
Det blir avholdt tre sesjoner:
Session 1: Land-atmosphere interactions
Confirmed key note speakers:
Dr. Eleanor Blyth, Center for Ecology and Hydrology, United Kingdom
Prof. Jessica Lundquist, University of Washington, USA
Prof. Frode Stordal, University of Oslo, Norway
Session 2: Downscaling and adjustment of climate data
Confirmed key note speakers:
Prof. Asgeir Sorteberg, University of Bergen, Norway
Dr. Deborah Lawrence, Norwegian Water Resources and Energy Directorate, Norway
Session 3: From modelling to decisions
Confirmed key note speakers:
Prof. Marc Bierkens, University of Utrecht, The Netherlands
Les mer om konferansen her.
https://www.hydrologiraadet.no/wp-content/uploads/2014/12/artikkel4.jpg
400
800
Redaktør
https://www.hydrologiraadet.no/wp-content/uploads/2014/12/logo.png
Redaktør
2014-12-18 10:24:58
2014-12-18 10:41:16
3rd Conference on Modelling Hydrology, Climate and Land Surface Processes